Ben Chevat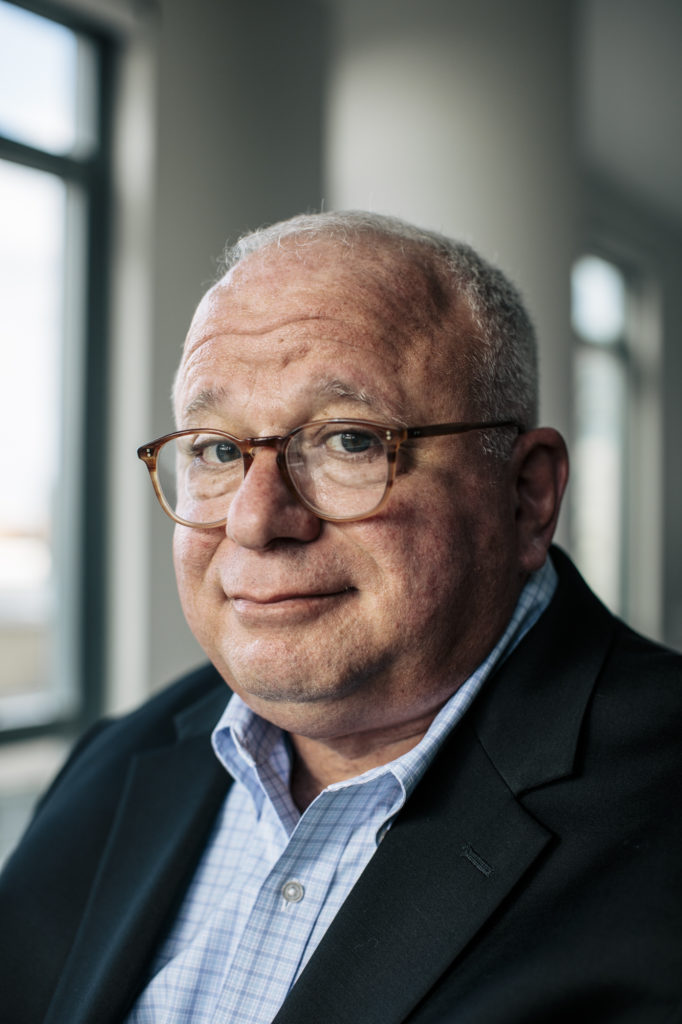 Executive Director, Citizens for the Extension of the James Zadroga Act
Ben Chevat was formerly Chief of Staff for Congresswoman Carolyn B. Maloney D NY, where he coordinated her offices efforts in passing the James Zadroga, 9/11 Health and Compensation Act as well as worked to ensure delivery of the promised $20 billion in aid for New York after 9/11 attack, organized the 9/11 Commission Caucus, and devised and implemented strategies to support and achieve passage of a substantial portion of the 9/11 Commission's recommendations.
Ben also worked on passing of the Credit Cardholders' Bill of Rights, the National Security Foreign Investment Reform and Strengthened Transparency Act of 2007 (C.I.F.U.S.), along with work on Dodd-Frank Wall Street Reform legislation.
Prior to this his work included: Chief of Staff to then Congressman Charles Schumer, Counsel to the Speaker New York State Assembly, Counsel To The Co-Chairman New York State Legislative Task Force on Demographic Research and Development, Counsel to the New York State Assembly Ways and Means Committee, and Deputy Counsel to the Queens Borough President.
Ben received his BA from Queens College and his JD from the City University of New York Law School at Queens College, where he was in the inaugural class.